What happened to the final diagnosis window in your program?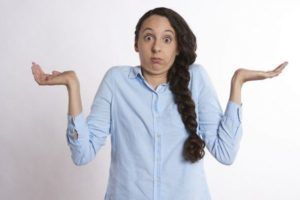 We have posted about this before, but we continue to receive e-mails about this question: What happened to the final diagnosis window? The official USMLE Step 3 CCS Cases program has removed this window. It was never graded, and it created a lot of angst with students about whether they got the right diagnosis or not, thinking that this would be the majority of their grade. In actuality, it was never graded at all. This was never a secret as they stated this from the beginning, but many students felt that it was a very important part of the program and put a lot of emphasis on this. 
In order to avoid confusion about what is and isn't graded, the official test has removed this window. That means that you will not free-hand text the diagnosis into a pop-up window anymore. When you click "Exit case" or the allotted time runs out, then the case will end. We feel that this is a good thing to avoid confusion. To be consistent, we have also removed the final diagnosis input window, so if you are using our newer versions, you will see that this has been removed. If you are using an older version, you will still see this pop-up, but if you don't want to bother to upgrade, you can just leave it blank, and it still will not affect your grade as this was never graded at all.
Other things that we predict that will change in the future is the consult pop-up "reasons for consultations" which are also not graded. This is likely to be eliminated in the future as well. We will keep you posted if this does eventually get eliminated.
If you would like to try our program or upgrade your current program, you can go to our download page located here.
Thanks for reading.