Tips for the USMLE Step 3 CCS Cases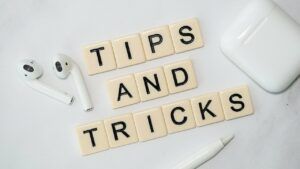 At ccscases.com, we have thousands of tips for the USMLE Step 3 CCS Cases portion of the test. Our program has 140 cases of the most commonly seen cases which goes through all of the tips to do well on test day. This includes appropriate diagnostic orders, appropriate treatment, timing tips, tips on where to move the patient, and tips on preventative care and bedside manner things to do to maximize your score on the CCS portion of the test.
You will also receive tips on differential diagnosis and a case summary. You will also receive tips on whether certain orders were appropriate or too invasive for the case as well as receiving tips for appropriate sequencing in the case.
All of these things are included in the grading section when you have completed the test, so you get feedback on the things that you did well and things that you could do in the future to improve your score.This includes all the tips that you will need to do well on test day. With our case simulation program, you can do each case as many times as you would like.
There is no limit. You will receive feedback after each attempt on a particular case, so that you can monitor your progress. The program also offers tips on ways to practice in case there is a lag or slow-down on the real test day. You can practice doing cases with different time limits or no time limit at all if that is your preference. So, in summary there are many tips on the USMLE Step 3 CCS Cases that will help you out on test day, so we recommend that you try our program out for free.
You can try out our program before you decide to purchase. You can download the trial version 
here
.
Thanks for reading.