Prometric to Restart Administering Tests Starting May 1st on a site-by-site basis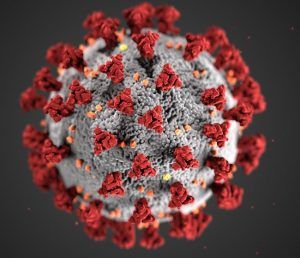 The USMLE just recently announced that testing will be resuming for the USMLE at Prometric sites in the US/Canada on a site-by-site basis. There is likely to be less testing availability due to having to comply with new restrictions imposed due to COVID-19 precautions. Also, a backup from other tests that are also administered by Prometric will also cause finding a date to be more difficult than usual. However, it does appear that getting a firm date to take the USMLE Steps is available now.
There likely will be adjustments and modifications to Prometric to onsite administrative policies such as the check-in process. 
Stay safe and Study Hard!
If you'd like to try out our CCS Case Simulation product first before making a decision, try two free CCS cases located here.