Prices Increasing in beginning of October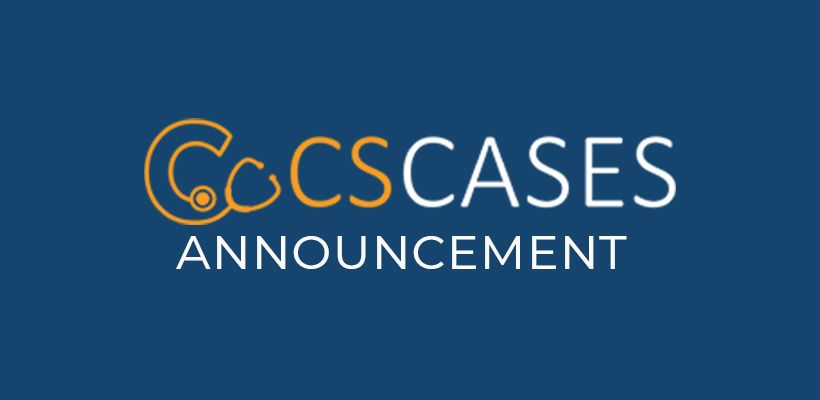 This year has been a record year of inflation. Costs are rising. Our electricity costs have increased. Our labor expenses have increased. Our tax burden to our employees have increased. This has occurred over the last 6-9 months. Unfortunately, this puts us in the position that we are in need to slightly raise our prices to meet the increased cost burden. We will raise our prices by $5 for our online/web version, and $10 to the desktop version.
In October 2021, the following rates will be:
1 month subscription - $70
3 month subscription - $80
6 month subscription - $90
12 month subscription (limit to 3 attempts per case) - $95
6 month desktop version - $105 (we are in the process of discontinuing the desktop version).